The following Big Data Republic writers are available online now!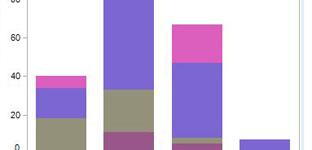 Survey results show bigger companies still confident in spite of massive IT overhaul requirements.
Explore this data here.
More Data Visualization Showcase

Latest Archived Broadcast
We discuss the best internal setups to make sure the right sets of eyes are watching the data development.