Member Since: November 1, 2012
Over 10+ years of professional emerging Internet marketing experience working in the high technology, financial, hospitality, real estate, healthcare, manufacturing, not for profit and retail ecommerce sectors. Specializations in the field of web analytics marketing & ecommerce, management consulting serving global clients from medium & large scale organizations. Within the field of web analytics, working in helping higher level organizations define there metrics strategies, create concepts, define problems, conduct web analysis, problem solve and execute. Proficient and passionate business executive; manager utilizing web analytics data to drive smart business decisions. Technology, eCommerce, Management, Consulting, Strategy.
Favorite Sites:
www.bigdatarepublic.com

Pig
Pig is a scripting interface to Hadoop, meaning a lack of MapReduce programming experience won't hold you back. It's also known for being able to process a large variety of different data types.
Archive
Date: 4/25/2013
At this one-hour webinar, you'll learn: • Best-practices for integrating your data into one manageable and results-oriented store • What different types of data (log files, sensors, video, images) will be needed from your storage and query capabilities • Approaches to convincing the wider business that data needs to come out of its silos and be unified for maximum use
More Webinars | Webinar Archives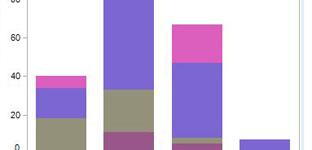 Survey results show bigger companies still confident in spite of massive IT overhaul requirements.
Explore this data here.
More Data Visualization Showcase

Latest Archived Broadcast
Data security is precious enough when it's sitting in your office, so what's the best way to maintain security standards once you migrate to the cloud?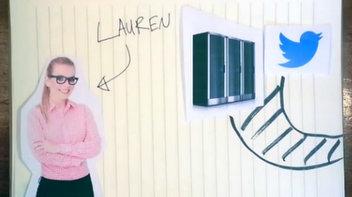 OK, so it's Extract, Transform and Load - but we'll show you what it really means.
Watch This Video